Breathe Comfort Into Your Home
WHATEVER IT TAKES
0% Financing and Rebates
With 0% Financing, Bryant rebates, tax credits, and incentives from your local utilities, you won't have to pay full price for state-of-the-art heating and cooling.
What Does Ductless Cost?
The price of your Bryant ductless mini-split depends on the size of your home and how many rooms you're treating, and more.
Examples Near You
From upstate Pennsylvania to Bethany Beach, Delaware, Bryant ductless is in homes all over the Mid-Atlantic area.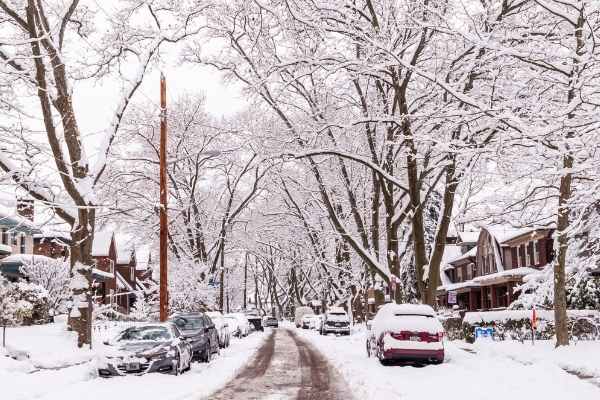 Ductless Heats and Cools
Bryant ductless keeps your home just as cool or warm as you want it, even when summer temps hit triple digits or winter nights dip below zero.
What Is Bryant Ductless?
Bryant ductless is a mini-split system that can quietly and efficiently heat or cool one room, an entire home, or anything in between.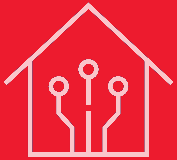 Reduce Gas and Oil Use
Modern heat pump technology will reduce or eliminate heating with fossil fuels. Take charge and choose the energy that works best for you.
---
Bryant Ductless Mini-Splits: NOT Your Father's Heat Pump
With natural gas and home heating oil prices on the rise, there's never been a better time to make the switch to a ductless heat pump.
Modern heat pump technology keeps Pennsylvania, New Jersey, and Delaware homes cozy in the coldest winters and cool during the heat of the summer.
---
Find a Bryant Ductless Heat Pump Specialist Near You!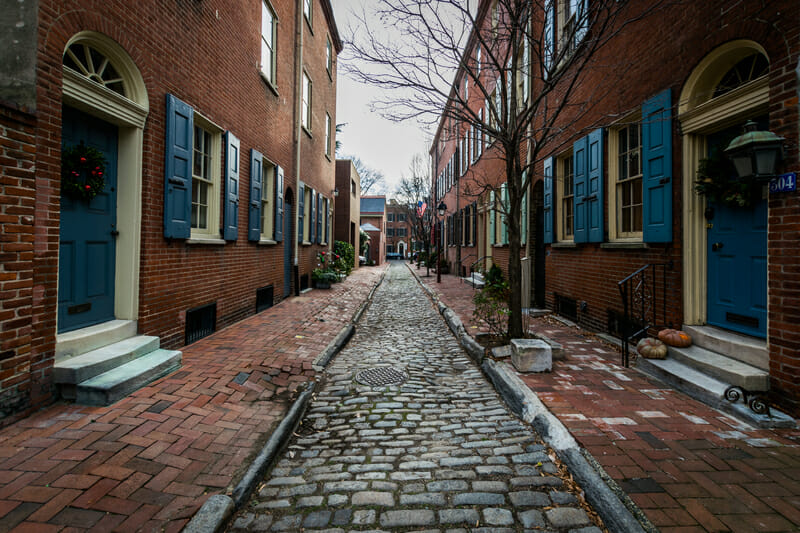 ---
Why go ductless?
Bryant ductless systems have many benefits:
Easy Installation and Use
Can heat and cool any room
Significantly reduce utility costs
Can be installed essentially anywhere
Make less noise than other systems
Can be installed on the wall, ceiling, or floor
See why ductless systems are a superior heating and cooling solution.
---
Bryant Ductless Has Advantages
Yes, a Bryant ductless heat pump will keep your impeccably comfortable all year long, but these systems have some surprises in store for you. See why a ductless heat pump comes out ahead of traditional furnaces and central air conditioners.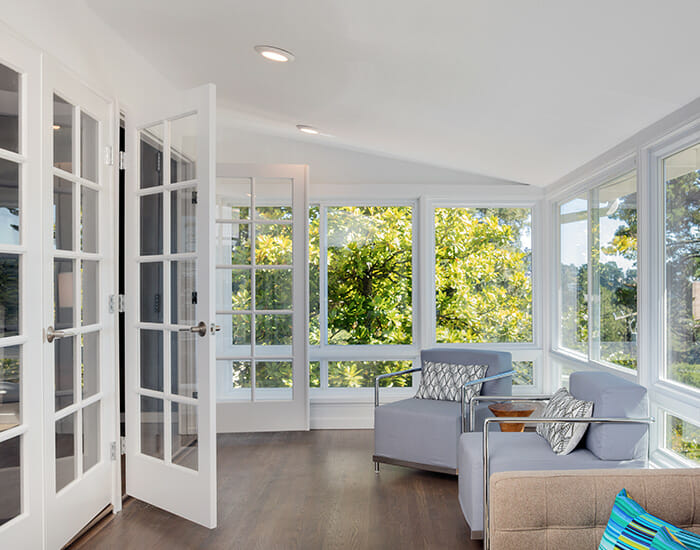 Sunrooms, Garages & Additions
Make your sunroom or addition an all-seasons oasis, or your garage a year-round workshop. Ductless heating and cooling gives you single-room climate control that feels just as good as your furnace or central air.
New Construction & Renovations
Ductless mini splits work with new layouts and room designs when your existing ductwork can't do the job. They also heat and cool entire homes with no ductwork at all. You'll increase your comfort and your property value with state-of-the-art heating and cooling.
Classic & Historic Homes
Old homes don't need old HVAC systems. You can get the latest in heating and cooling without changing the look and feel of your classic or historic home in Chestnut Hill, Olde City, or anywhere in Philly. Ductless HVAC is easy to install and non-invasive.
Light Commercial
Can you keep your staff and patrons comfortable, protect your assets and reduce your monthly expenses all at the same time? With ductless heating and cooling, you can! Mini-splits are all over the Mid Atlantic's renowned bar and restaurant scene. They also offer exceptional climate control for server rooms or storage areas. And, they're energy-efficient to drastically lower your utility costs.
Supplement Your Existing System
Do you love your existing HVAC system, but also notice its limitations? Ductless fills in those blanks for true year-round comfort.
Complete Comfort Control
Easy-to-use remote controls let you change the temperature in each room individually. Or, use an app on your smart device to map out your entire home. You can program it or make changes from anywhere in the word with a Wi-fi connection.
Examples in my neighborhood
From Upstate Pennsylvania to Bethany Beach, Delaware, and everywhere in between, Bryant ductless heat pumps keep families warm in the winter and cool all summer long.
Pennsauken, NJ
Problem: A Pennsauken, NJ family wanted to upgrade their sunroom into an all-season room. It was uncomfortable in the summer heat and humidity and bordered on frigid in the winter.
Solution: Installed a single-zone mini split cooling and heat system to supplement their current system. It keeps the sunroom at the perfect temperature in every season.
Blackwood, NJ
Problem: A previous contractor cut out a return duct during a renovation in this suburban split-level home. As a result, the upstairs got almost no heating or cooling whatsoever. change the look of their home.
Solution: Installed a three-zone mini split heat and cool the entire home without redoing the ductwork. Now, there's better comfort and more customization in each part of the house.
Middletown, DE
Problem: New parents in Middletown, DE were concerned about whether their baby's new nursery would be warm enough in the winter and cool enough in the summer.

Solution: Our contractor installed a single-zone Bryant mini-split. It keeps the rooms within one degree of the thermostat setting all the time.
Areas We Serve in Pennsylvania and New Jersey
Abington
Allentown
Ardmore
Atco
Avis
Bath
Bedford
Bedminster
Beech Creek
Beliefonte
Bellmawr
Bensalem
Berlin
Bethlehem
Bryn Mawr
Burlington
Camden
Cape May Court House
Center Valley
Chadds Ford
Chalfont
Cherry Hill
Coatesville
Croydon
Doylestown
Drexel Hill
East Petersburg
Emmaus
Forest Grove
Furlong
Glen Mills
Hershey
Howard
Jenkintown
Kennett Square
Lahaska
Lamar
Lancaster
Lititz
Lock Haven
Macungie
Malvern
Marlton
Media
Merchantville
Mill Hall
Mount Laurel
New Holland
Palmyra
Paoli
Pennsauken
Philadelphia
Quakertown
Schwenksville
Swarthmore
Valley Forge
Voorhees
Williamsport
Williamstown
York